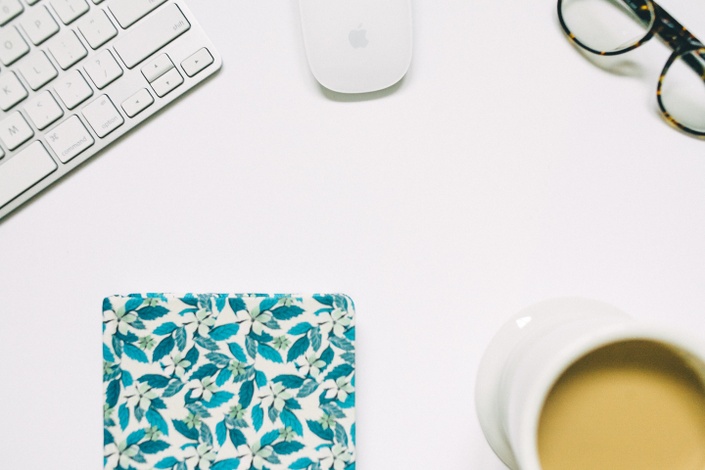 Are you a coach, blogger or influencer who is not making the money you could be making despite the fact that you have thousands of followers and are posting multiple times a day on social media?
Or perhaps, you are a freelancer who has years of experience and you are looking for ways to package your knowledge so you can sell it passively?
Or maybe you are a subject matter expert who would love to become known for your thoughts on your expertise?
Whatever your situation, I am glad you're here!
My name is Dr. Gertrude Nonterah but my friends (like you) call me Gee.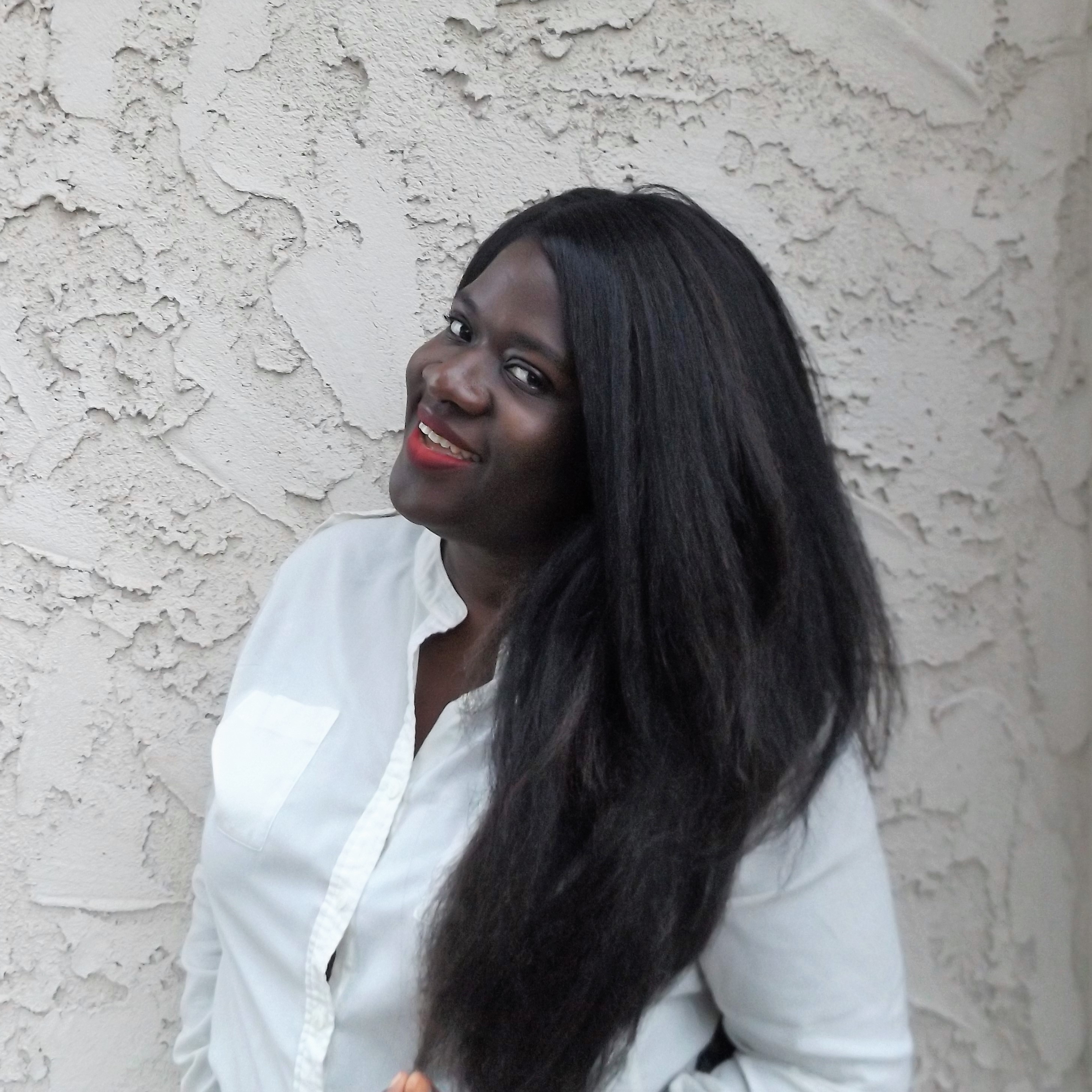 I am a freelance writer, blogger and indie author. Two years ago, I decided to write an eBook on becoming a social media manager.

My educational background as a doctoral student meant I knew how to organize a set of ideas and present to in a way that was simple, coherent and valuable to the people who would buy my books.
I wrote the eBook and launched it to a tiny list of 500 people.
About 100 people opened that email.
I made 16 sales in less than 48 hours!
And this was an eBook that was priced at $27 that took me 10 days to write.
Since then, it is not uncommon for me to see these types of e-mails in my inbox regularly.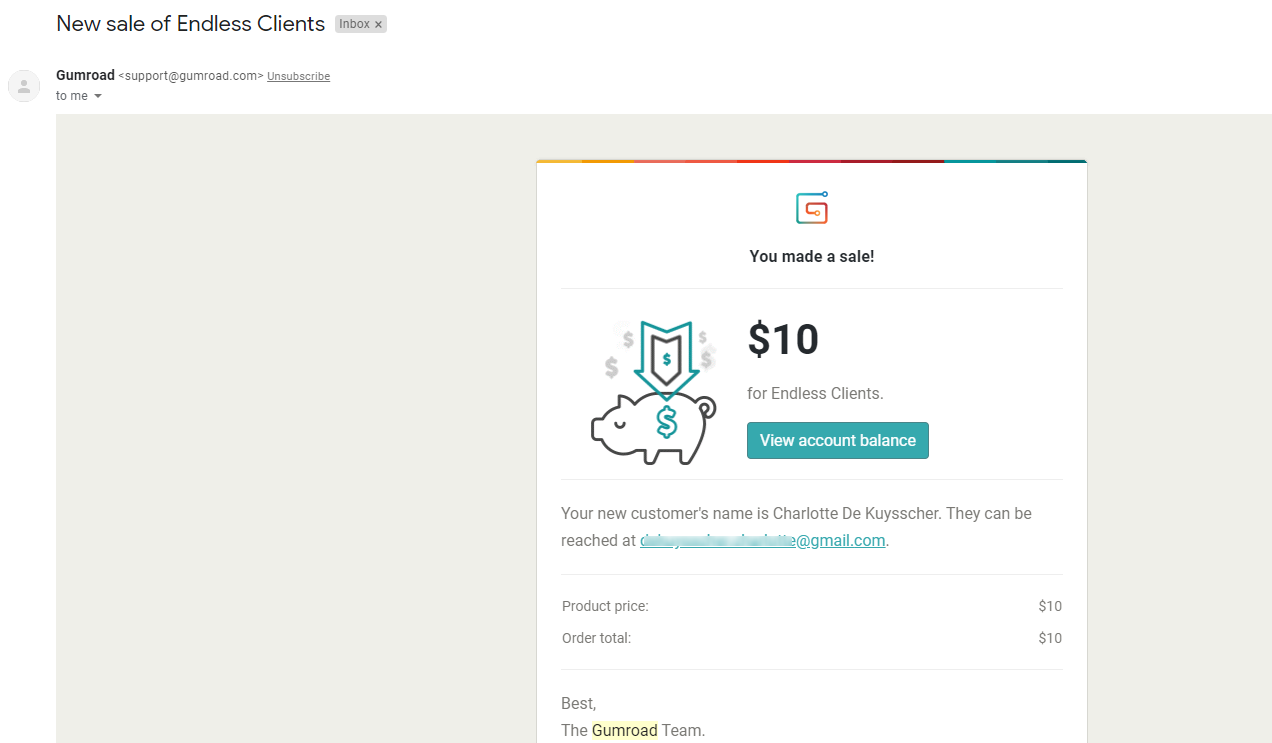 or this one...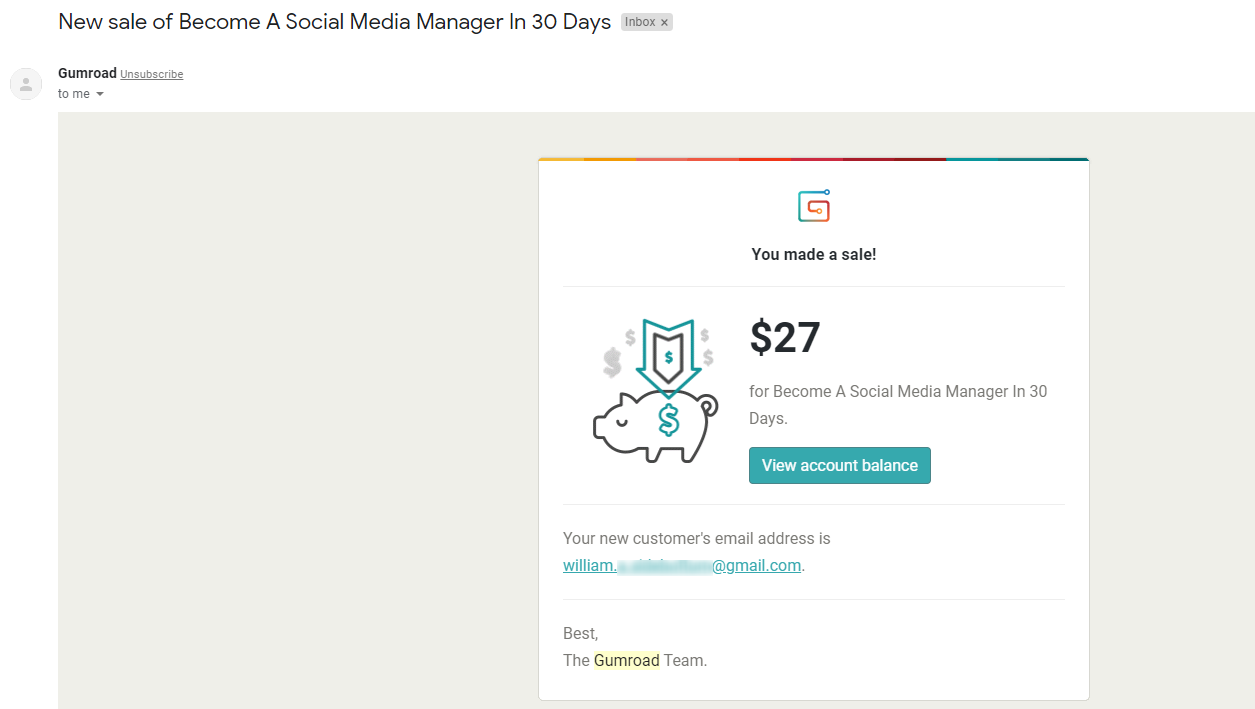 In fact, here is a screenshot of my eBook sales over the last few weeks.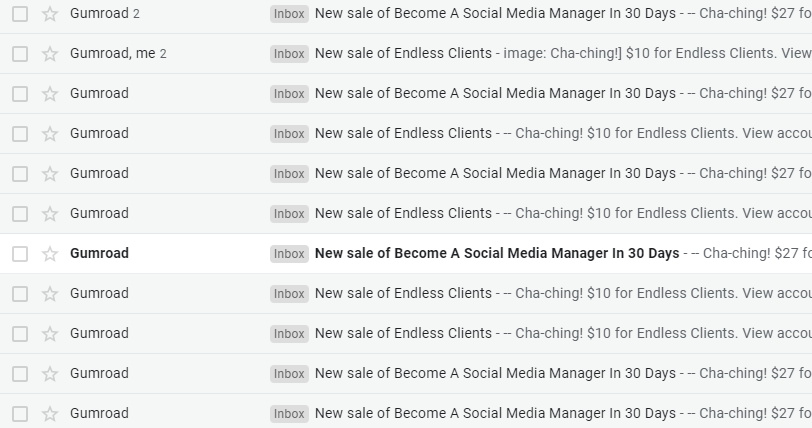 ---
Here's the deal: I'm not special.
All I did was write a book around a subject my audience was already coming to me for.
The list of 500 people I launched this to? They were particularly hungry for this type of content.
Thus I've been able to continually make sales to an audience I know will buy my books.
And you can do the SAME.
You are a genius who can package the skills and experience you have gathered from life, work, school etc into an eBook and sell it to people who are looking for tangible solutions to problems you can solve.
"I don't know how to get started?"
"Writing a book sounds daunting!"
"I don't think people will even buy my book."
"I'm not an expert."
"I don't know how I'm going to find an audience to buy my book."
Raise up your hands if you've ever said any of these things?
I get it.
But none of these reasons should be the thing that stands in your way of writing an eBook that serves your audience, builds your brand and adds money to your bank account.
And get this: once you write that book, you can be selling it for YEARS to come.
It is an asset that doesn't diminish in value as long as it's solving a pressing problem for a hungry audience.
Are you ready to write a brand-building eBook that solves a problem and adds money to your bank account consistently?
I can help!
---
Enter: Published Profits AcademyTM.
Published Profits Academy is a four week coaching program that provides you with a CLEAR ROADMAP using The KWWL MethodTM to go from no eBook to a published eBook that is ready to sell.
The KWWL MethodTM
The KWWL (mentioned "cool") Method is a simple 4 step-framework I created to help experts like you write and sell your eBooks to an audience that is excited to buy.
K-Know your audience
W-Write down their concerns
W-Write the eBook (that solves their concerns)
L-Launch the eBook (to an audience that is ready to buy)
Over the 4-week period, we will go through each of the stages of KWWL.
You will have assignments to complete each week to help move you closer to writing that book and selling it.
There are two goals we will work towards during these 4 weeks:
#1 - You will complete the first draft of your book EVEN IF, you currently have no idea about what you will write about.
#2 - You will have at least 50 hungry people on an email list who will literally want you to take their money.
Are you ready?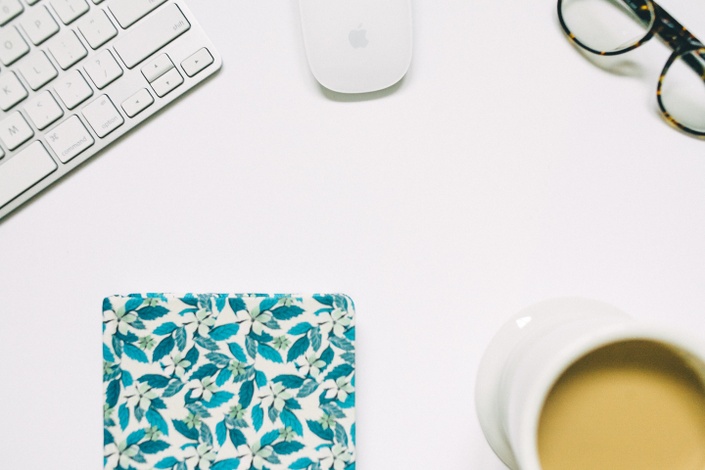 What exactly is included in Published Profits Academy?

4 weekly 60-minute video coaching conference calls ($497 value)

My Personal Writing Success Routine ($97 value)

One-on-one 30-minute expert calls ($75 value) - Yes, I will give everyone in the program a personal call.

Weekly accountability with your peers and me
You will also get lifetime access to ALL new modules that are added in Published Profits Academy™ course suite ($197 value)
WEEK ONE
This is where we will work together to define the expertise that you can write a book about and outline the ideas that will go into your book.
During this session, we will also identify the audience who needs your book.
WEEK TWO
We will create a lead magnet that will draw your ideal audience into an email list of people who are ready to buy your book.
We will also craft a plan on how you can talk directly with the people on your email list.
WEEK THREE
By this point, you will be writing your book in earnest.
We will go over my Writing Success Routine to ensure you have your first draft completed.
WEEK FOUR
We will talk about your successful launch plan for your eBook.
COURSE SUITE
You will gain access to the course suite where I will be posting lessons on:
platforms you can use to sell your book

email list building

creating emails, landing pages and social media posts that create buzz for and sell your books

Other advanced thoughts-like how you can take your eBook content and turn that into a paid course that helps your audience even more and increases your income
"This is a chance to make an investment in yourself that will pay off for YEARS. If you follow the steps and do the work, you will make your investment back with just a few sales of your eBook." - Gee.
Are you ready? Let's get started.
Frequently Asked Questions
When does Published Profits Academy start and finish?
We will have our first group coaching call on Tuesday April 30 2019 and our last group coaching call will be on May 21 2019. You will have access to the Course Suite and the Published Profits Academy Facebook Community for a LIFETIME.
How long do I have access to the Published Profits Academy?
The Course Suite? How does lifetime access sound? After enrolling, you have unlimited access to this course for as long as you like - across any and all devices you own.
What if I am unhappy with the program?
I would NEVER want you to be unhappy with the program. If you come for ALL FOUR coaching sessions and do all the exercises and yet see no results, show me the work you did and I will issue a refund.
What level of experience do I need to enroll in Published Profits Academy?
ANYONE who has an experience in something that they want to share with the world-it doesn't matter if that thing is fishing in the Alaskan Tundra-can enroll in Published Profits Academy. If you are willing to focus and do the work, this program will work for you.