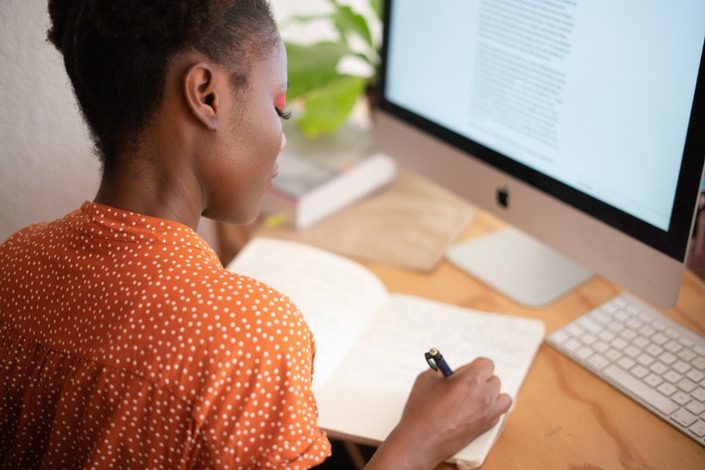 Breaking Into Medical Writing Class
Become The Medical Writer Companies Desperately Want To Hire
What past attendees have said:
"I am beyond grateful for you! I was feeling lost, anxious, and really hopeless wondering if I will have to go back to school for another degree that will offer me a good, reliable full-time job. I've been following your advice (made a website and all!) and this past week I got an opportunity to work with a company on a per-project basis. I submitted my first paid writing assignment today. If I do well they will give me more writing work. I know this may be a small step but it's a major deal to me because it shows me that this career path is a possibility for me! And the best part is that they had me sign an NDA and they had my title as "Scientific Writer." I took a screenshot because it seemed surreal!" - Amna Q. M.S., Community College Professor.
"Thank you so much, Dr. Gertrude, the class was awesome." - Raheemat Rafiu, Ph.D. candidate in Medicinal Chemistry
"You have such a great way of relaying information." - Fatsani Dogani, Ph.D., RN

The next 90 minutes could change your life...
Dear aspiring medical writer:
Yes, you've written fantastic papers for peer-reviewed journals and you absolutely killed your PowerPoint presentations.
So why aren't recruiters and hiring managers chasing you down for your medical writing prowess?
And how do you actually convince recruiters and hiring managers that you are THE medical writer they should hire when you have little to no experience in the field?
Can I tell you a secret? Finding good writers is hard.
Can I tell you another secret? Finding good medical writers to fill medical writer roles at companies is even harder.
But it doesn't have to be hard for you to be THAT good writer, companies want to hire, even if you're just starting out.
To help you get there, I recently hosted a class called: Breaking Into Medical Writing: Become The Medical Writer Companies Desperately Want To Hire.
In this 90-minute class, you will learn:
How to prepare a writer portfolio starting today so you make an impression on the recruiter and hiring manager. And no, your portfolio does not need to be massive! We'll talk about how you can create a "mini-portfolio" in the next week or two.
Exactly how to read job descriptions AND speak the language of the recruiters and hiring managers on your resume.
Formatting and writing your medical writer resume so it is THE one the company is attracted to.
The steps to start taking today to ensure you continually GROW as a writer. This will ensure that you never run out of companies trying to recruit you to write for them.
How to kickstart your career with freelance medical writing like I did, or even make THAT your career.
Who am I and why should you listen to me?
My name is Dr. Gertrude Nonterah. I have a bachelor's degree in nursing, as well as a Ph.D. in Microbiology and Immunology. I started out as a freelance health and bioscience writer in 2017 on the side of my post-doc job and became a full-time science and medical writer in 2021.

Some fast facts:
I built a blog from scratch and grew it to over half a million visits over a span of 3 years.
I helped a health writing client take their business blog from 0 to 3,000 monthly visits from Google search alone, with several pieces of content ranking on page 1 of Google.
I've worked with an award-winning life and health science marketing agency as a content writer, creating marketing content for billion-dollar life science brands.
I consistently receive inbound inquiries from recruiters looking for medical writers to fill roles.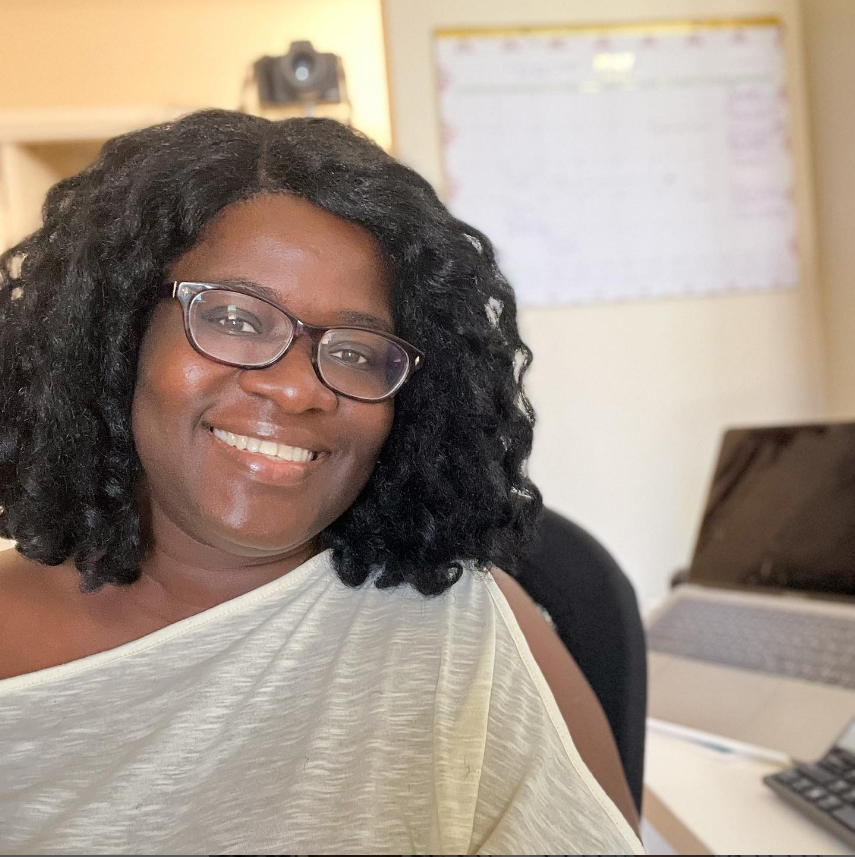 Special Bonus:
As a SPECIAL BONUS and thanks for getting this class, I will give you a PDF copy of my book Win At Freelance Writing as soon as you sign up for this class. Win At Freelance Writing is a top 100 book in a couple of categories on Amazon, and has a 4.5 average rating from over 40 reviews.
Once you register, you will have access to:
The 90-minute class (a recording from a live class hosted earlier)
A PDF version of Win At Freelance Writing
Ready?
Click the "REGISTER" button right now to register for the class.