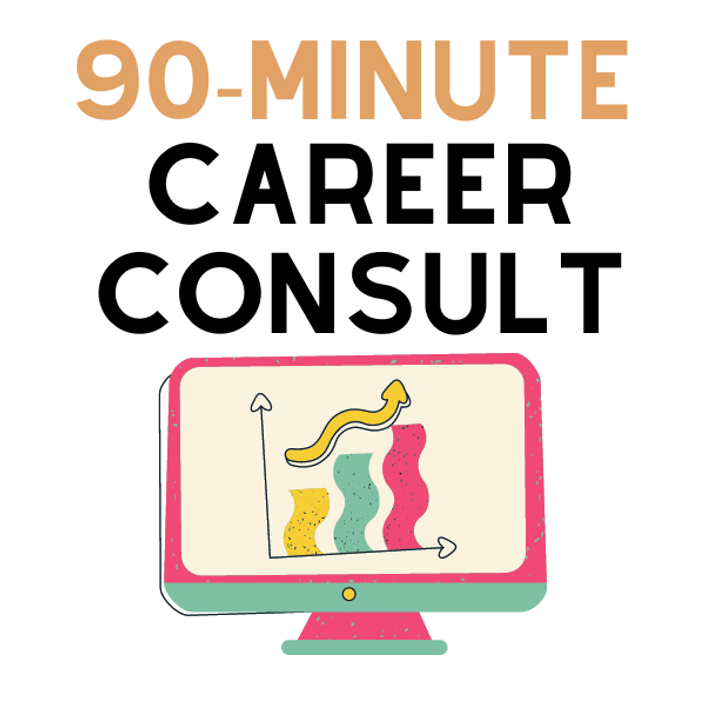 90-Minute Career Consult With Dr. Nonterah (1:1)
Dear PhD/PhD student:

It is not you.
Transitioning to a non-academic career can be confusing and challenging.
"How do I identify skills I can use outside academia?"

"Academia is all I've ever known!"

"I'm applying for non-academic jobs but I'm not hearing anything back!"

"I don't know where to start!"

"Transitioning to a non-academic career sounds daunting. Do I have to start all over again?"
Any of these sound familiar?
I get it. When I was making the shift from academia to a non-academic job path, these questions ran through my mind regularly.
It can feel like a rut!
But making this career transition doesn't have to be energy-draining and discouraging.
This is why I created this 1:1 chat 90-minute career consult.
Listen to what Doreen, a postdoctoral researcher at Duke University had to say about her 1:1 session:
If you are a PhD or PhD student who needs guidance on:
The proper way to write and format your resume for industry so it catches the eyes of potential employers.
The practical way to actively build your professional network - without making it uncomfortable and without needing to post on Twitter or LinkedIn 20 times a week.
Identifying specific skills in your experience that make you unique and career paths that may suit you
How to leverage all of your experiences to build confidence that shines through on your job search and during interviews
...then book a 1:1 session today.
Once you purchase, sign in to find the calendar where you can book your 1:1 sesson.
If you encounter problems after your purchase, please email [email protected] and we'll sort things out.
I look forward to chatting with you!
Your Instructor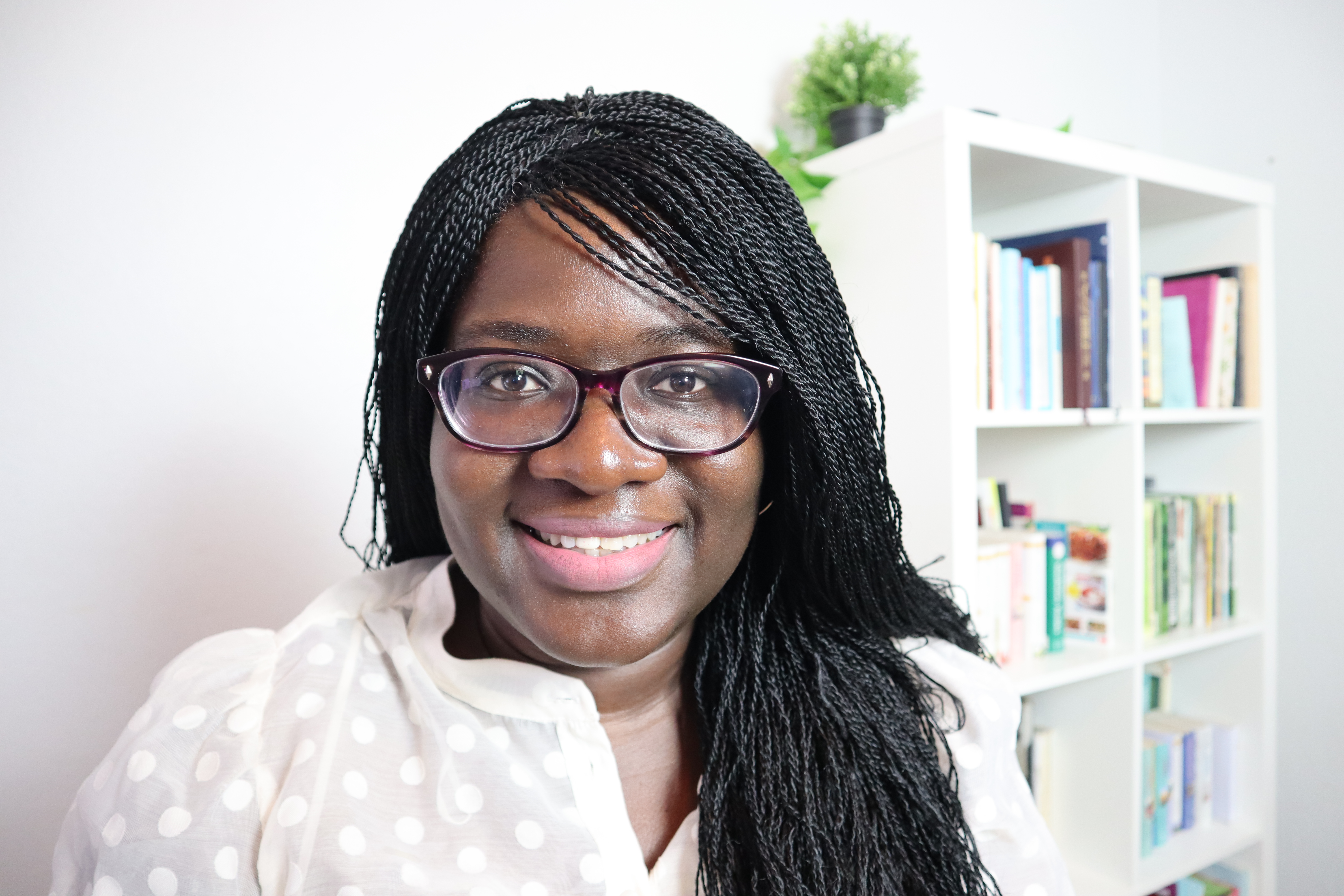 Dr. Gertrude Nonterah is is a medical writer and creator of The Bold PhD. She is passionate about helping PhDs navigate the non-academic career market.
When she is not writing or creating content, Gertrude enjoys time with her family, church and watching spy movies.